Deep sea adventure for a laser device
When Bourbon, a French offshore oil and gas services company, decides to carry out a campaign to measure the use of its transhipment equipment, it is towards Picodev that it sets the course!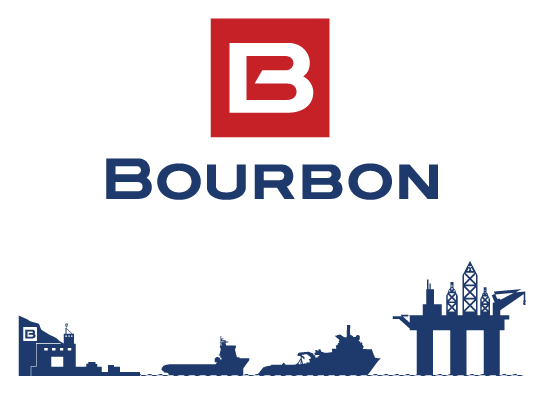 To steer an oil exploration boat is one thing. But keeping two boats together on the high seas and transferring equipment from one to the other using a crane installed on the deck is another. Especially if you add a pinch of swell and a hint of wind ... This is the daily challenge facing the Bourbon fleet, the shipowner must, in addition, comply with safety standards specific to this type of crane. These determine whether it is possible to carry out transhipment operations depending on the state of the sea, the weather, the load to be lifted, etc. All these parameters, which we call "acceleration coefficients", had never been the subject of checks to validate if the rules were fully respected, and if, in the end, there was over or under use of cranes.
A prototype to measure and return
In 2017, Bourbon decides to carry out a measurement campaign and turns to Picodev. The company realizes a small device box which, fixed at the top of the cranes, measures the acceleration and the speed of climb and lowering of the load according to the swell. To make the prototype, Picodev did simple: a lidar, that is a detection laser, bought commercially, plugged into a Raspberry Pi card, and coupled with a camera. And in order to retrieve the measurements (distance, speed, acceleration) recorded by the laser, Picodev designs the Wi-fi communication interface between the device box and the boat deck. All, completed by a signal processing filter and a photo display. All data is then transmitted to Bourbon, in Marseille, for sorting, exploitation and implementation of corrective and improvement measures.
Technologies used: Python, Raspberry Pi, Wi-fi, Lidar, Linux
Learn more : www.bourbonoffshore.com