Picodev remove the limits from the Totem Mobi system
Who has never dreamed of having a self-service car at any time, with free parking ? Totem Mobi made this dream possible with a mobile app boosted by Picodev.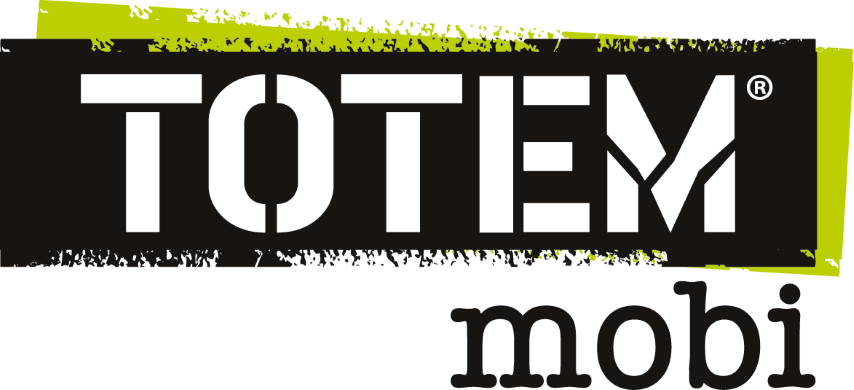 You may have already met them on "La Canebière" or "Corniche Kennedy", in Marseille, or still on the "Agora" side, in Montpellier. These funny cars - the Renault Twizy - are available to city residents in self-service 24h / 7d by Totem Mobi since 2013. Before the intervention of Picodev in 2015 - 2018, these small electric vehicles started with a badge, which had to be passed on a case control panel installed on the dashboard. But today, it's impossible to use only this technology. Totem wanted to integrate a mobile application allowing to start its vehicles by Bluetooth from a smartphone. If the Picodev team did not develop the application themselves, entrusted to a developer that the company has put in touch with Totem Mobi, they have, on the other hand, worked on the integration of the Bluetooth part in this one.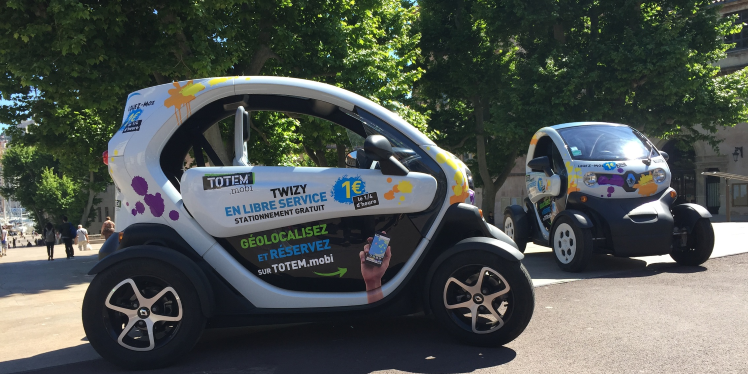 Picodev reviews the overall system architecture
Then over time and uses, other needs have come to light, and new features appeared. A relationship of trust having been established, Totem Mobi entrusted to Picodev the revision of the overall architecture of the system. After having initially proceeded to the total overhaul of the system reservation, Picodev then integrated a car connection / reservation server / mobile application, then changed the payment method (prepayment instead of billing at the end of the month). On the indications of Totem Mobi, the team also coded the business part (bonus / malus system for charging and account supply), developed a debugging application and constituted the BLE-based library (bluetooth low energy).
Technologies used: Java, Node JS, Google servers, ionic (mobile app)
Learn more : www.totem-mobi.fr